Breast Cancer Awareness: It's Ageless
Your breast health by decade.
A lifelong approach to breast health.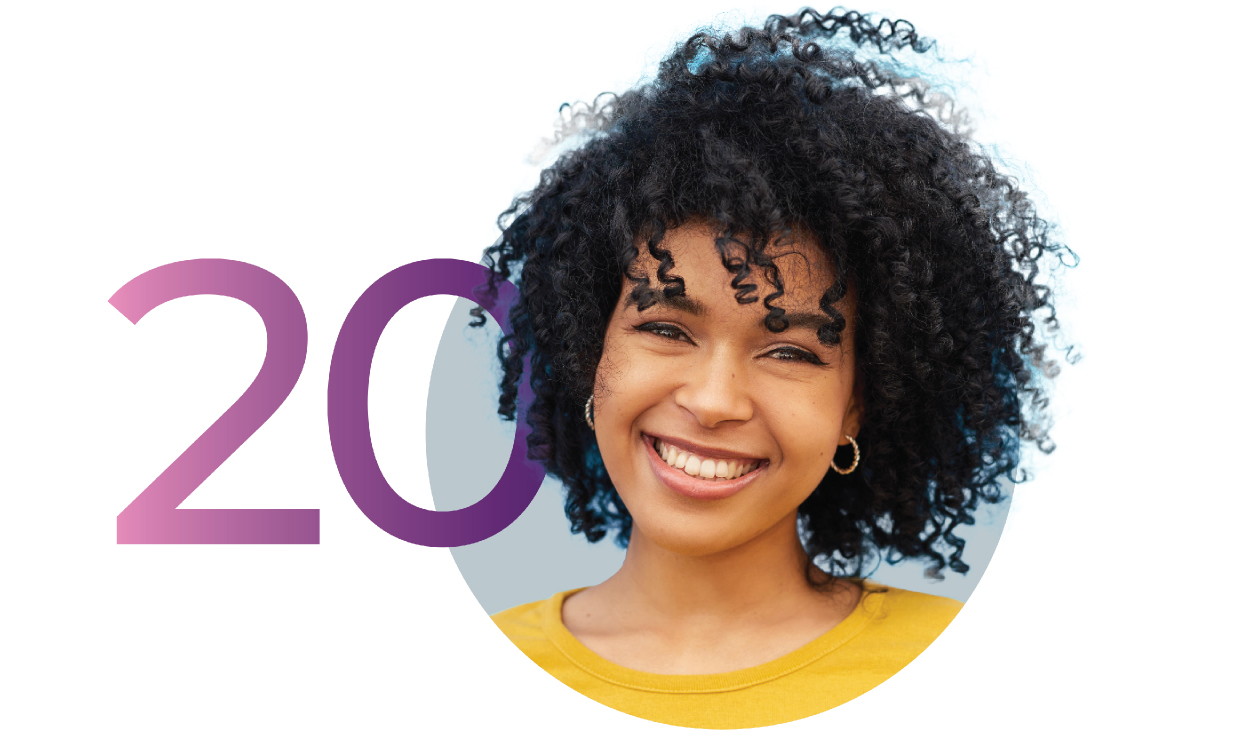 Know Your Normal
Start monthly breast self-exams to build your own breast awareness.
Have the Conversation
Assess breast cancer risk factors with your physician, which will determine your lifetime screening regimen.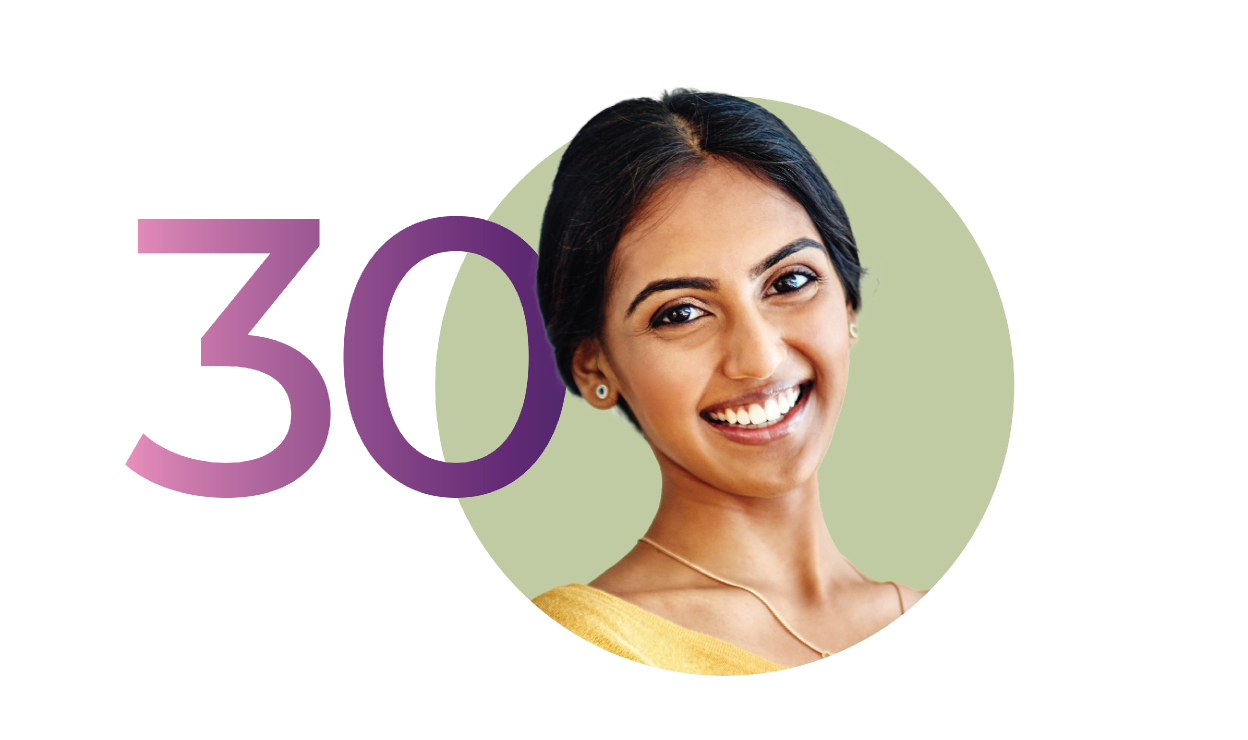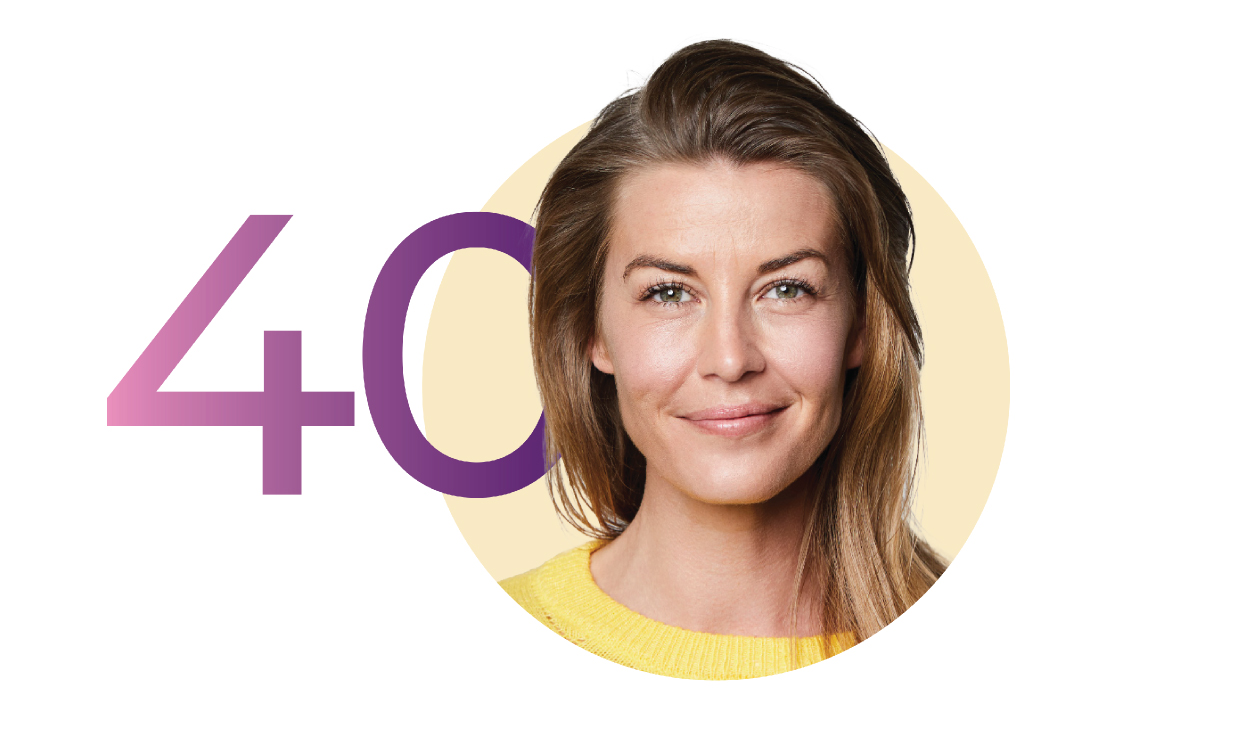 Get Your Mammogram
Begin annual screening if you are of average risk with no family history. Your first mammogram will also identify whether you have dense breast tissue, which can increase your risk for breast cancer.
Mammos & Menopause
Breast tissue and breast cancers are very sensitive to changes in hormones. Women should be consistent with their mammograms — this is not the time to skip.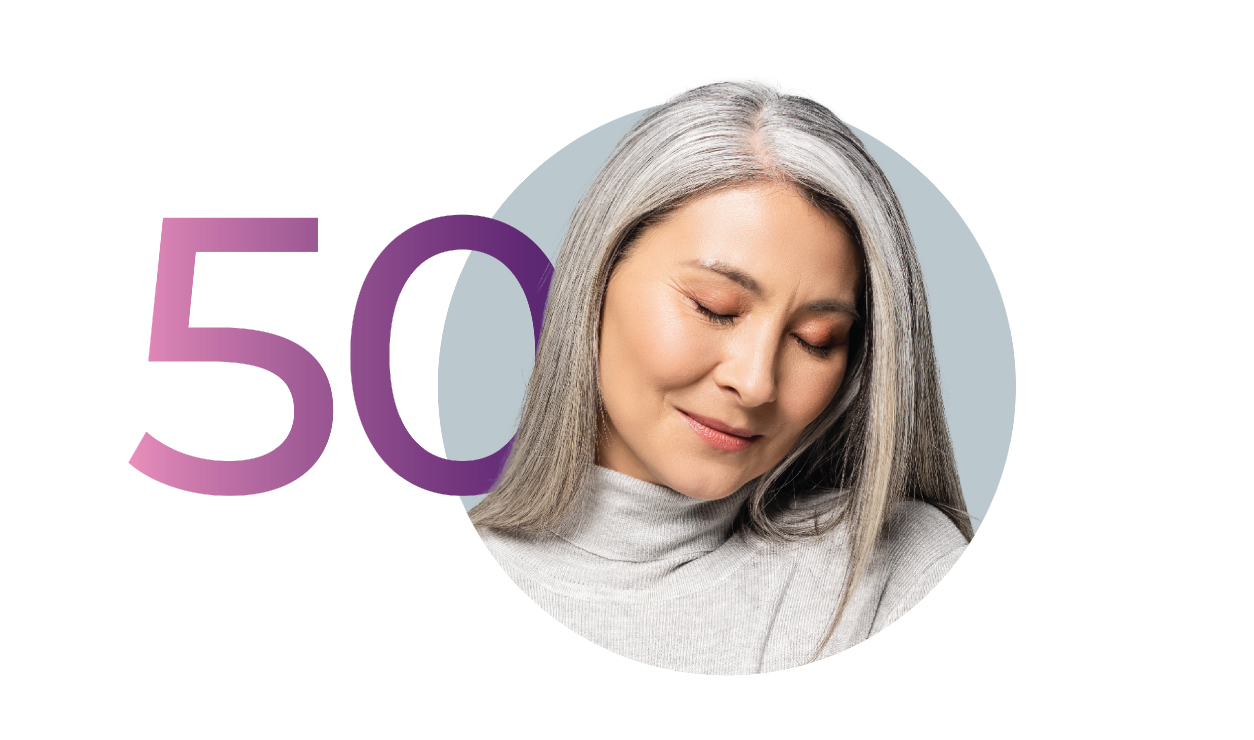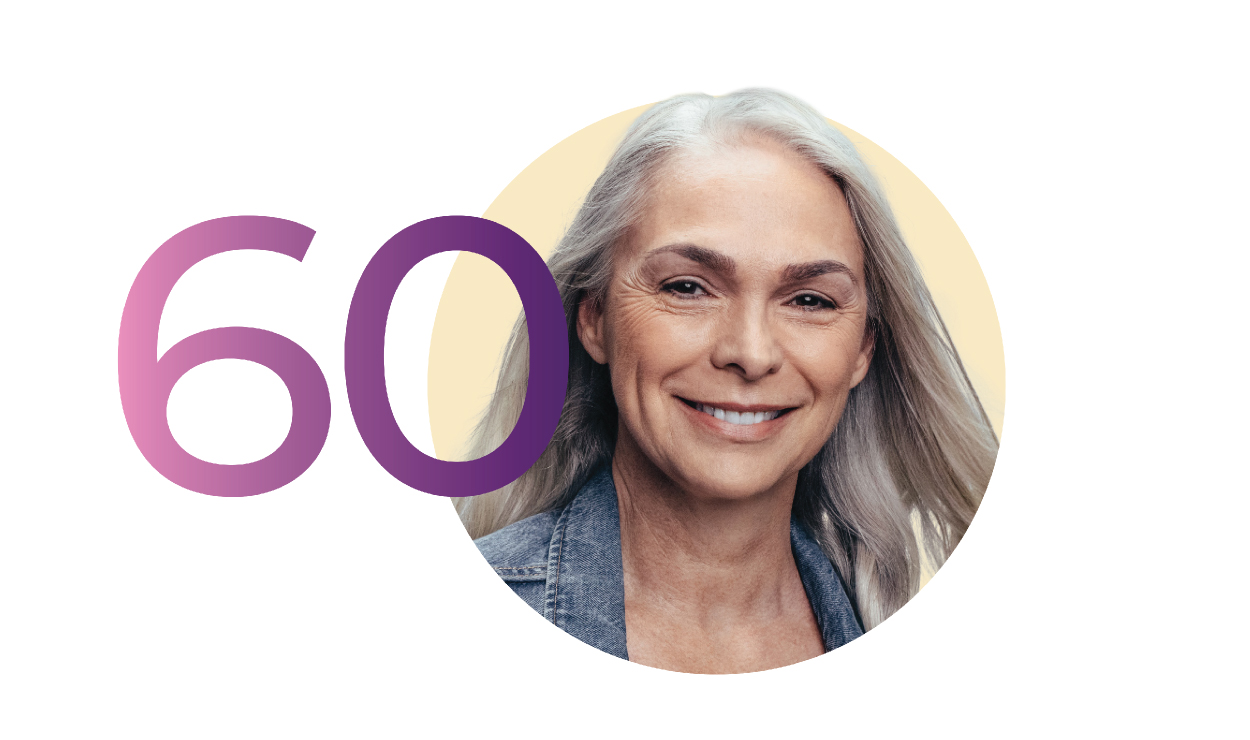 Continue the Habit
Annual mammograms year in and year out are one of the best habits a woman can develop.
It's the New 60
When to stop getting a mammogram is not age-related, it's health-related. Keep doing what keeps you healthy.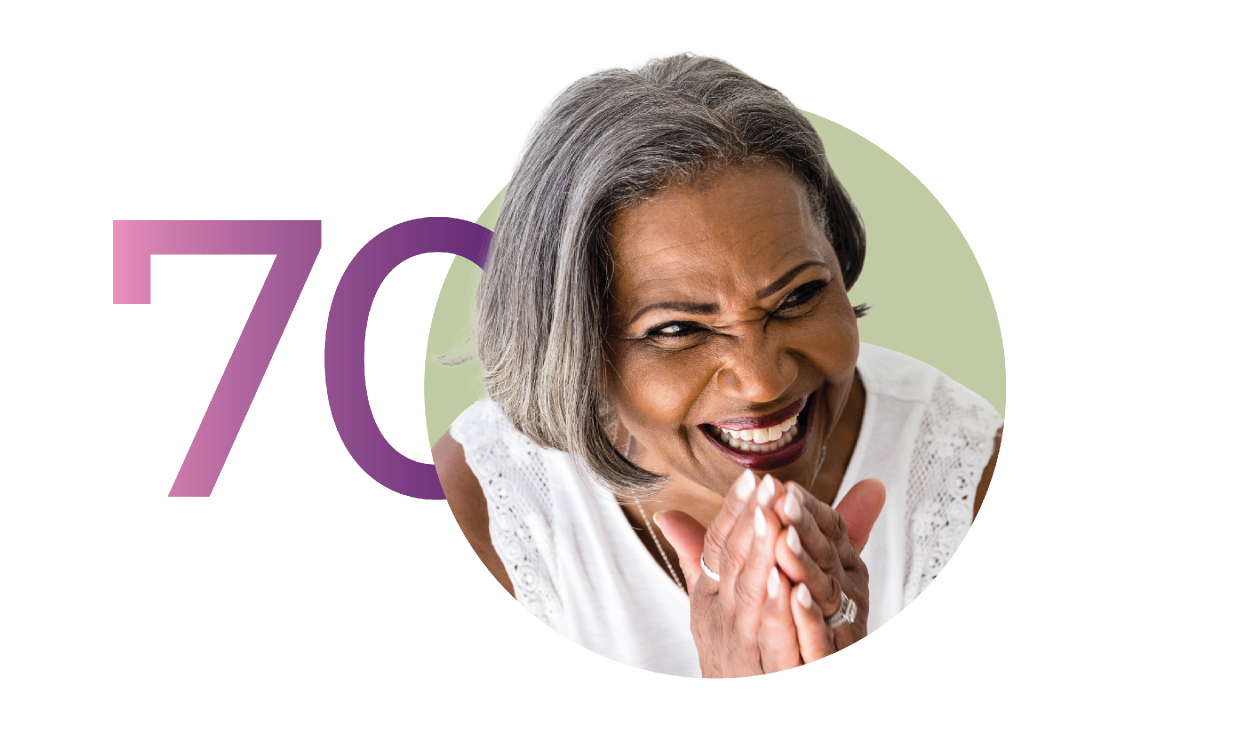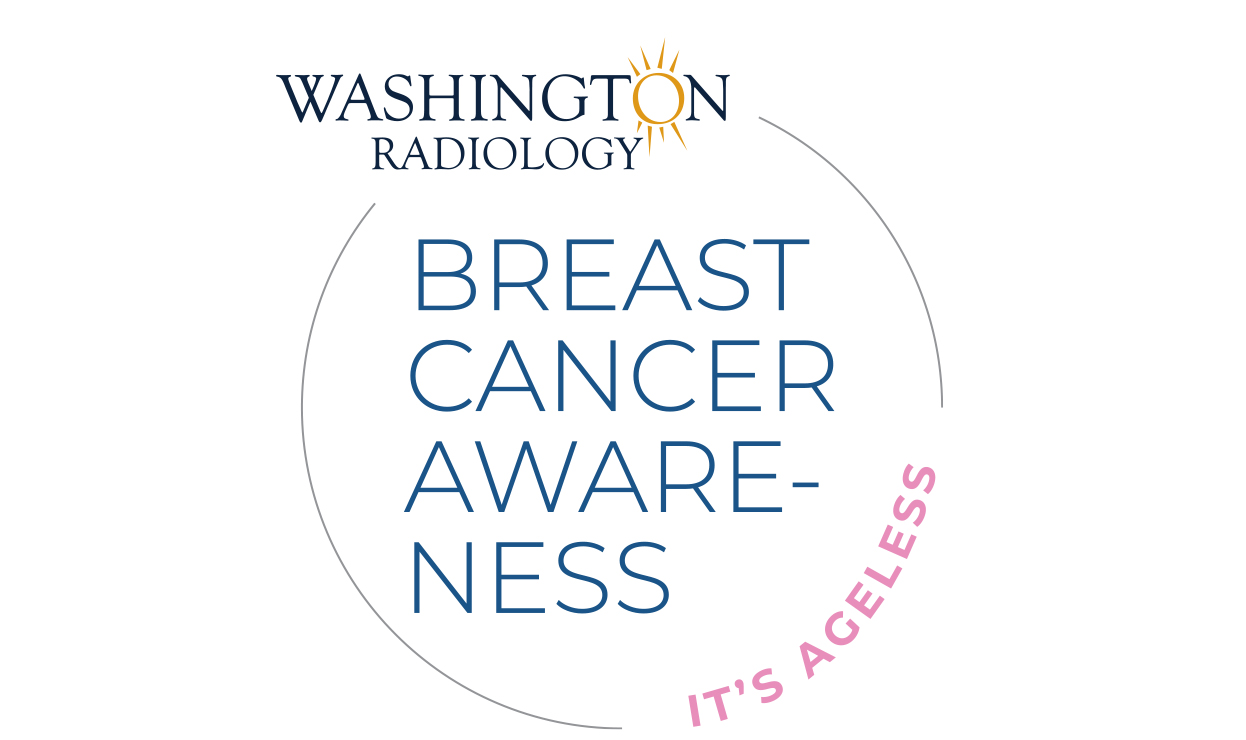 It's Ageless
Breast cancer awareness is important for women of every age. Know more.