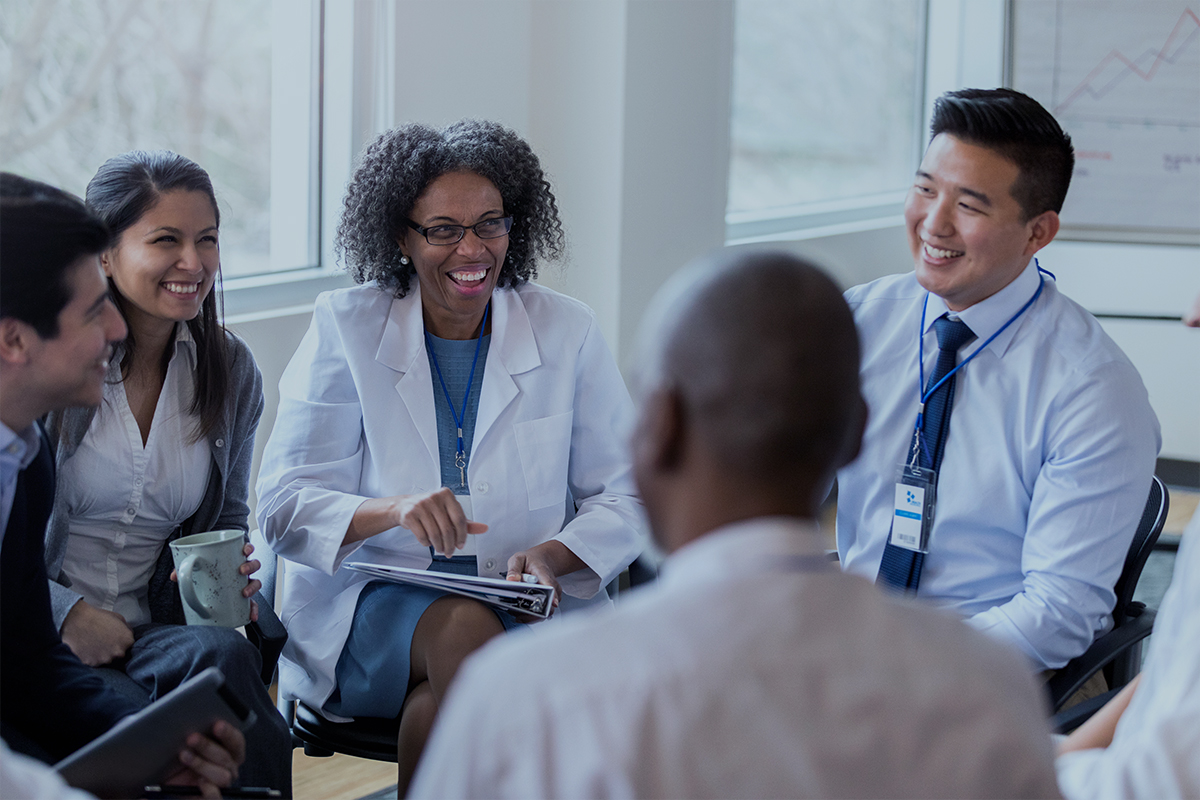 Innovation, Quality and Patient Service
With a more than 70-year history of providing the highest quality medical imaging care for patients throughout DC, Maryland and Northern Virginia, Washington Radiology has built a reputation for being the first to market for technical innovation and advanced clinical leadership, particularly in breast health. Washington Radiology has long been at the forefront of mammography, as one of the first providers in the country to convert to digital screening technology, and as an early pioneer of 3D mammography and SmartCurve comfort technology. And, recently, Washington Radiology was the first radiology practice in the DC metropolitan area to launch FAST Breast MRI, an abbreviated MRI screening test benefiting patients with an average to intermediate risk of breast cancer.
Washington Radiology excels in other practice areas, from our deep expertise in musculoskeletal ultrasound and interventional radiology, to our advanced knowledge of medical imaging techniques in a broad array of modalities, including computed tomography (CT), magnetic resonance imaging (MRI), bone densitometry (DXA) and more.  
However, what sets us apart is our personalized level of care and service we offer to everyone we serve. After all these years, we continue to set the standard for warm, compassionate care in medical imaging. 
Guided by Our Peace of Mind Promise 
Providing peace of mind is at the center of everything we do. As a member of the Solis Mammography national family of imaging centers, our commitment to excellence in wellness and diagnostic care helps patients stay healthy through regular screenings and an early awareness of health issues so education and treatment can be provided.