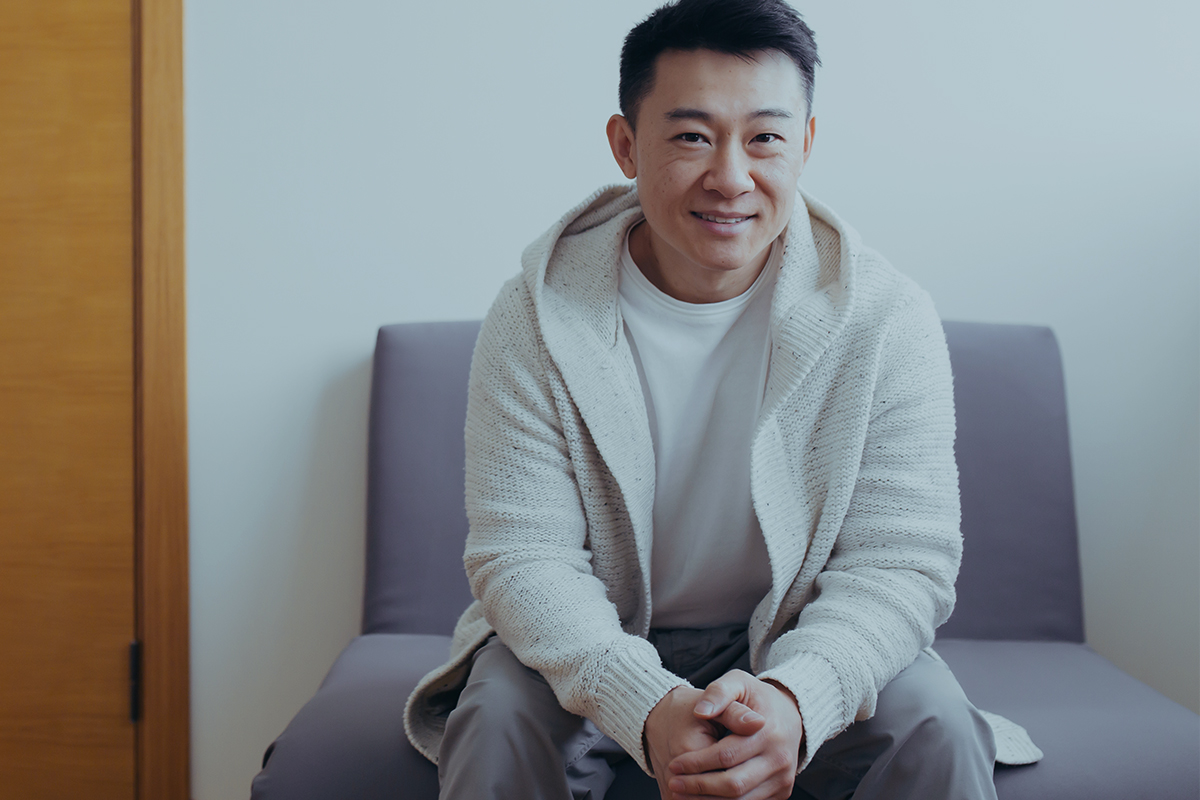 Making your visit easy and efficient.
We're here to help schedule your appointment.
Schedule your appointment online
Call to schedule: (703) 280-9800
Mon-Fri, 8:00 a.m. - 5:30 p.m.
All exams require a scheduled appointment, except general X-ray. If you are pregnant or have allergies to materials that might be used during the examination, please let the scheduling staff know when booking your appointment.
Walk-In for General X-Ray (excludes HSG and Fluoroscopy):
General X-rays are available on a walk-in basis at our locations in Fairfax, Bethesda, and 2141 K Street in DC. Check each office for X-ray hours of operation, as they vary among locations.
Insurance Precertification
Washington Radiology offers precertification assistance to all patients where advance approval is required by the insurance plan. Using the clinical notes and history, our team will work with your referring physician and your insurance company to provide the required information to perform the study as a covered service. For assistance, please call our precertification team at 703-641-9133 Ext. 1195.
Your Privacy and Comfort Are Important to Us
Cell Phone Use
To maintain a relaxing environment for our patients, we request courteous use of cell phones in our lobby and general waiting areas. Cell phone use is not allowed in our exam areas to help prevent electronic interference with the study being performed.
Children and Safety
We kindly request that you do not bring children under the age of 10 to an appointment unless another adult is present to watch them. Due to safety regulations, children may not accompany a patient into radiographic exam areas. Siblings are welcome for prenatal ultrasound appointments with an adult chaperone.