Dispelling common myths about the causes of breast cancer
Misconceptions about what can lead to breast cancer run rampant online. Claims have circulated for years that chemicals in antiperspirants, wearing a bra with underwire and consuming soy can lead to breast cancer. Unfortunately, claims such as these can obscure the facts around what you can do to decrease your risk of getting breast cancer.
Anjali Malik, M.D., a board-certified, fellowship-trained breast radiologist with Washington Radiology, debunks the most common misconceptions she hears from patients about what causes breast cancer.
Here are steps you can take to decrease your breast cancer risk:
Exercise regularly. Women who are not physically active have a higher risk of getting breast cancer.
Maintain a healthy weight, especially after menopause.
Cut back on the amount of alcohol you drink each week.
Don't smoke. Smoking is linked to a higher risk of breast cancer in premenopausal women.
If you're considering hormone replacement therapy to treat menopause symptoms, speak with your health care provider about your options. Hormone replacement therapy that includes both estrogen and progesterone increases breast cancer risk.
---
Authored By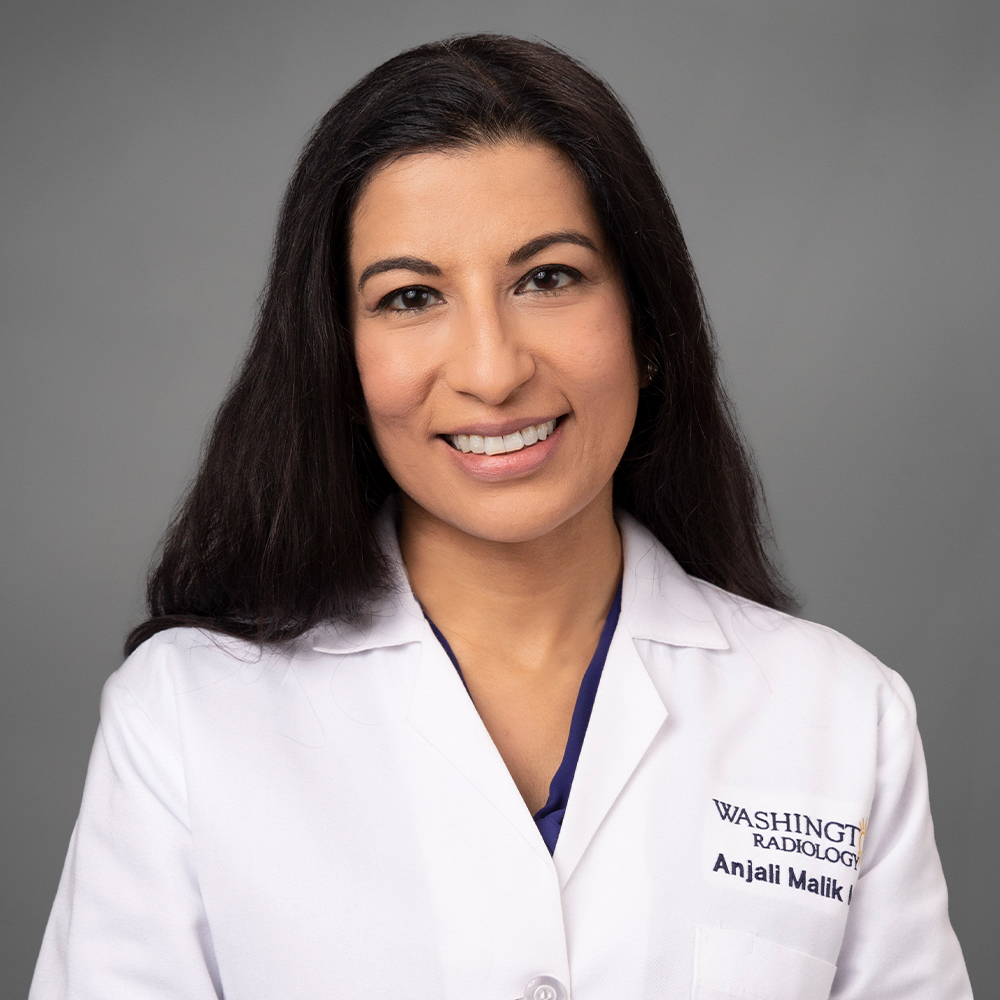 Dr. Malik received her medical degree from Tulane University School of Medicine in New Orleans. She completed her five-year residency in Diagnostic Radiology at The University of Texas Southwestern Medical Center in Dallas. She completed...