Why annual mammograms beginning at 40? Early detection is our goal.
Annual mammography starting at age 40 is associated with the highest mortality reduction for average-risk women, allowing for the greatest number of lives saved and the most life years gained. One of out every six breast cancers is diagnosed in a woman in her 40s, which is why a regular screening regimen for women in this decade is so important.
Anjali Malik, M.D., a board-certified, fellowship-trained breast radiologist with Washington Radiology, talks about why early detection is her goal for every patient.
---
Authored By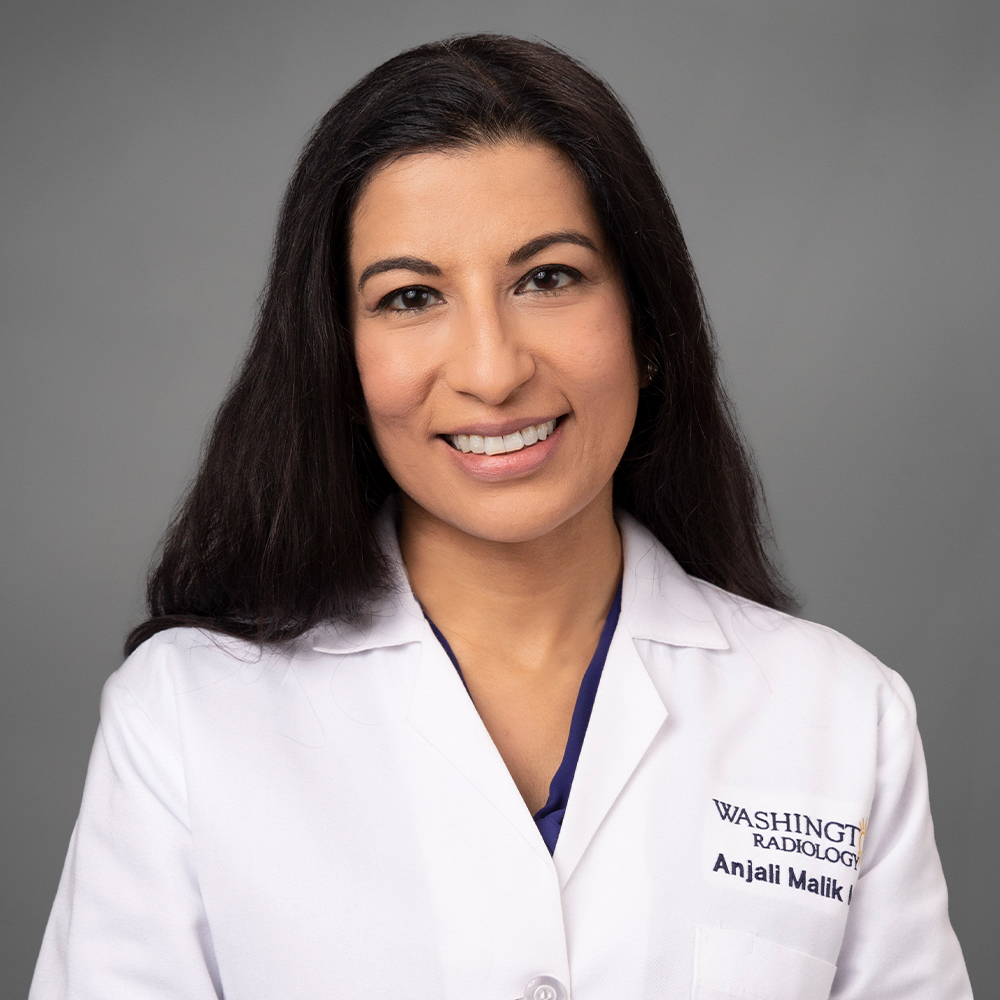 Dr. Malik received her medical degree from Tulane University School of Medicine in New Orleans. She completed her five-year residency in Diagnostic Radiology at The University of Texas Southwestern Medical Center in Dallas. She completed...